SEASON 1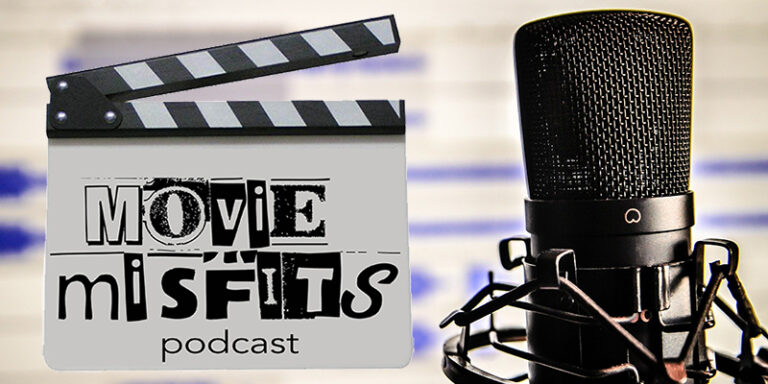 Togetherness with Billy Pettinger
Artist, singer, songwriter, producer (the list goes on) and dear friend, Billy Pettinger joins us for the inaugural episode. Billy shares how she's been bringing people together online to watch movies during the pandemic, and talks creative collaboration with the Misfits.
—
Support this podcast: https://podcasters.spotify.com/pod/show/moviemisfits/support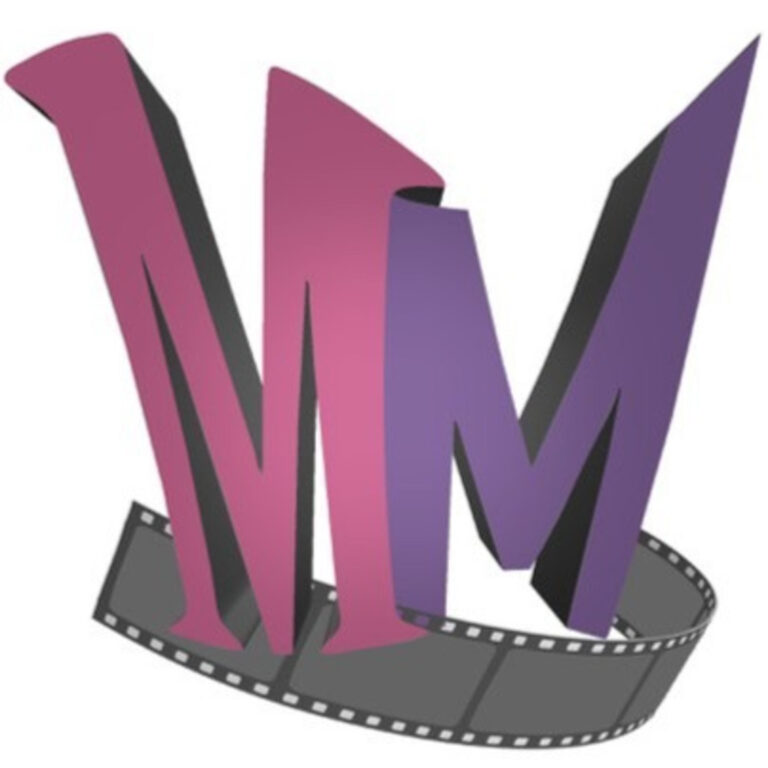 Search Results placeholder
It may be way too early to talk sequel, but that's exactly what the Misfits do anyway, sharing their favorite movie sequels as a lead in to talking about next steps with the first screenplay, in this final episode to season one of the podcast.
LISTEN »