SEASON 1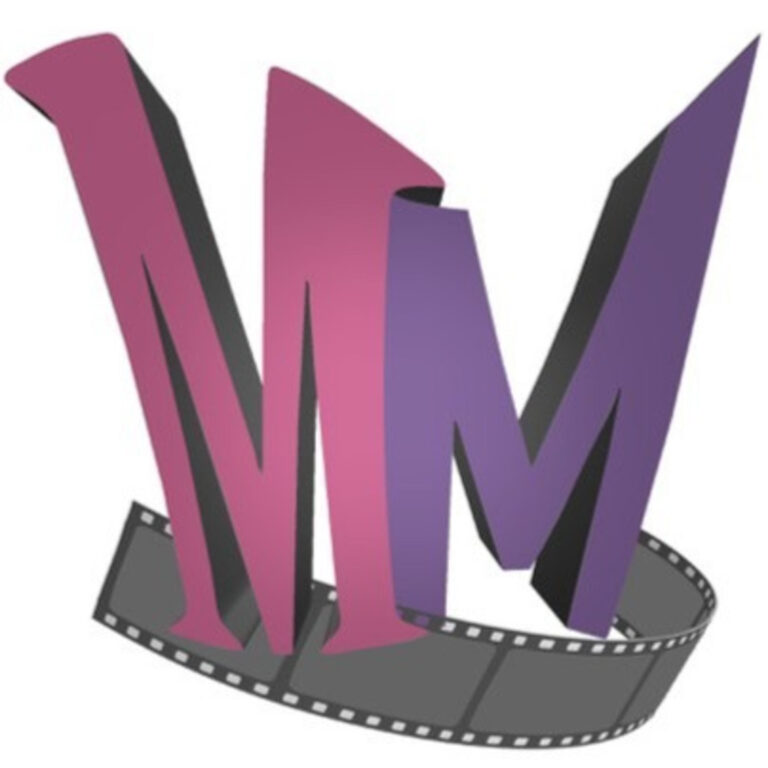 Movie Misfits
Just a couple of quasi-regular guys with borderline movie addictions, trying to crash the party. Support this podcast: <a href="https://anchor.fm/moviemisfits/support" rel="payment">https://anchor.fm/moviemisfits/support</a>
Togetherness with Billy Pettinger
Artist, singer, songwriter, producer (the list goes on) and dear friend, Billy Pettinger joins us for the inaugural episode. Billy shares how she's been bringing people together online to watch movies during the pandemic, and talks creative collaboration with the Misfits.
—
Support this podcast: https://anchor.fm/moviemisfits/support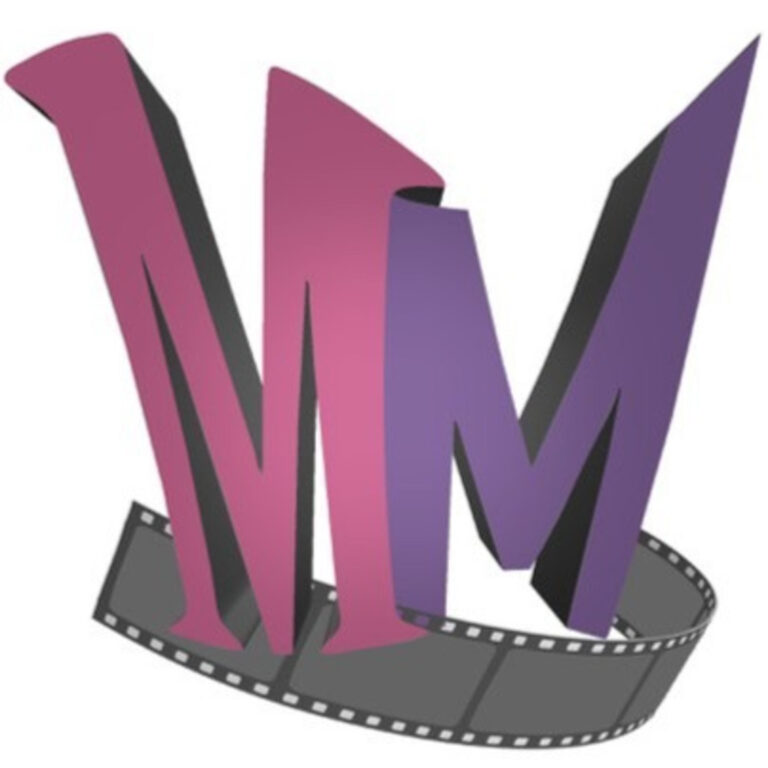 Search Results placeholder
The Movie Misfits are joined by musician Nigel Powell, who finally gets Rudy to understand the difference between a movie score and soundtrack, and makes his case for Tom Cruise fandom.