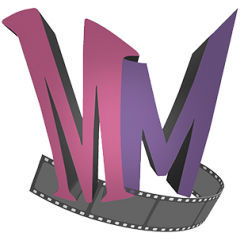 Just a couple of quasi-regular guys with borderline movie addictions, trying to crash the party. 
We Misfits do love deliciously evil lines. Here are just a few of our favorite…
Sometimes the star of a movie take a backseat to one of their co-stars who…
It's no secret that Hollywood will make more sequels than necessary, and then make one…
Our friend, Billy Pettinger drops in to talk watching movies with friends and share tips for creative collaboration.
"How do I get an invite to your first movie premiere?"